PopSical Piano Music Course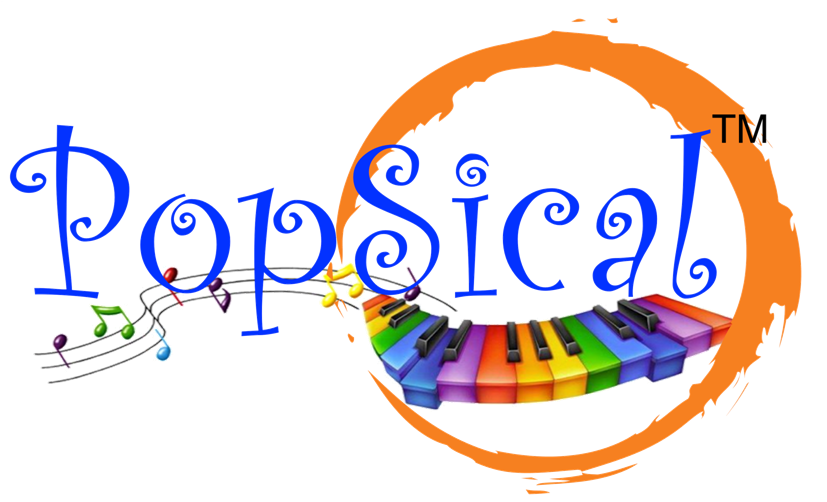 Adults – Age 21 and above
Many a times, you might hear people saying "I am too old to start learning piano" or "my fingers are not flexible enough". There are simply too many adults giving up their piano lessons after a few months. Adults are rational, logical, objective and learn better with precise explanations. Their learning style is very different from children. Their motivation for learning is very different as well. External rewards such as stickers do not work for adults! As such, our adult piano courses are redesigned to suit their learning style.

It's time to throw away those myths that it's difficult for adults to start learning piano!
There are usually 2 main categories of piano courses in the market:
1. Classical piano
Classical music is a traditional art music which begins around the 11th century to the present day. Classical piano course focuses on music notations, finger techniques, mood of composers at the point of composing and analysis of the history of music pieces. Some famous composers are Beethoven, Mozart and Bach. Classical pieces include Fur Elise, The Four Season and Surprise Symphony.
2. Pop piano
Play accompaniment on the piano as your friends sing along? Heard some nice pop melodies on the radio and aspire to be able to play it? Pop piano playing is a modern style of music learning which uses chords playing and improvisation techniques. With this skill and knowledge, you can play any Chinese song, English song and even worship songs! Improvise and develop your own style.
PopSical Piano Course
PopSical piano course is a contemporary teaching system that combined the classical and pop style of learning. Now, you don't have to choose between classical and pop. Learn both classical and pop playing in our course. Be "Mozart" and "Jay Chou" at the same time!
Our course follows the guidelines for ABRSM* examination syllabus so as to maintain the level of standard. Although exams are optional, students will be ready for it if they choose to go for it. Our modern teaching method makes learning music fun and easy. Who says learning music is boring!!??

*ABRSM: The Associated Board of the Royal Schools of Music. It is a recognized certification of standard in Singapore and worldwide.
Class Schedule
Class

Sessions

Duration

Fees (S$) per Term

Weekdays / Weekends
Period: 01-Jan-2018 till 31-Dec-2018
Please call to enquire.

4 Terms

45 mins

400.00

Class Full